Our Unique Process
At Rao Legal, LLC, we look forward to helping you achieve peace of mind by assisting you with your business counseling and estate planning needs. We take pride in meeting your needs and goals and have outlined our unique process below to better serve you: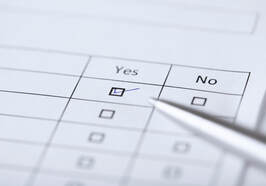 STEP 1: UNDERSTANDING YOUR NEEDS
When calling or emailing to schedule an appointment, we will ask you to briefly discuss your needs to ensure that we can help.  This is to confirm that there is a match between your needs and our services.  If you would like, you may review our areas of expertise to confirm that we are the right fit for you.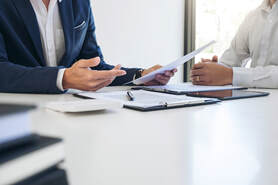 ​STEP 2: COUNSELING ORIENTED CONSULTATION
After we confirm that we are the right fit for your needs, we schedule a consultation. A consultation typically lasts up to 60 minutes.
​We charge for the consultation, because we prepare tailored strategies in advance to match your needs. We view the consultation as an opportunity to productively address your needs rather than a sales pitch.
STEP 3: POST-CONSULTATION
Following the consultation, we will provide you with a fee estimate for our services. We will detail what value we are providing. If you decide to proceed, we will provide you with an engagement letter which describes the details of how we will work together and what we will accomplish. Once the signed agreement is received, our work will begin immediately.
We will follow up with you throughout this process to ensure that you are on track. And even after the work is done, we will check back in to make sure that you have the tools in place to effectively and efficiently manage your needs moving forward.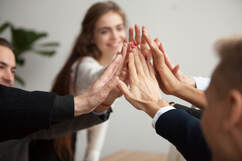 ALTERNATE OPTION: TRUST FUNDING SERVICES ONLY
We frequently hear from people who forgot to fund their trust. We have developed our proprietary trust funding spreadsheet to help you organize and track the transfer of assets into trust. We also transfer properties into trust. We are here to help get your affairs in order.